Event Link: https://www.eventbrite.co.uk/e/wtlf-presents-an-evening-with-sandor-katz-tickets-348977118957
Where the Leaves Fall presents The Fermentation Jar Live – An evening with Sandor Katz in conversation with OmVedGardens Head Chef, Jo March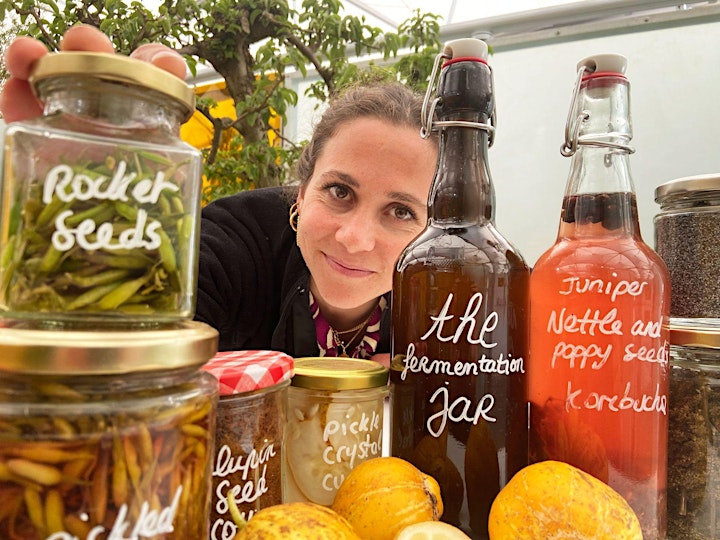 Fermentation revivalist and author Sandor Katz, who the New York Times described as "one of the unlikely rock stars of the American food scene", is the best-selling author of the books Wild Fermentation, The Art of Fermentation and now, Fermentation Journeys, in which he explores recipes, techniques, and traditions from around the world.
The Fermentation Jar is a Where the Leaves Fall magazine series in which chef Jo March meets with fermentation experts for a conversation – putting their thoughts, experience and philosophies in the jar to see what manifests.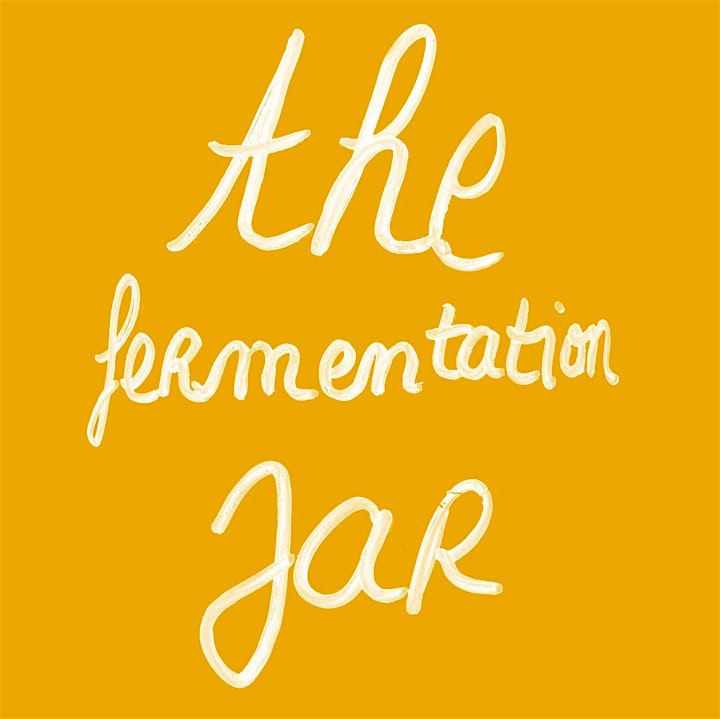 On the evening you'll be greeted with a drink and some light OmVed nibbles, with the conversation between Sandor and Jo starting at around 7pm.
There will be a chance to ask questions before Sandor demonstrates one of the recipes from his new book Sandor Katz's Fermentation Journeys – recipes, techniques and traditions from around the world. Sandor is going to make such a large mix that everyone will be able to take some home to enjoy over the coming weeks – we'll provide the jars. You can enjoy another drink and some nibbles while Sandor signs your books. The event will finish at approximately 9pm.
Tickets are £30 for the event. If you'd like to pre-buy a copy of Sandor's book Fermentation Journeys you can purchase a £50 ticket (RRP of hardback book is £30)